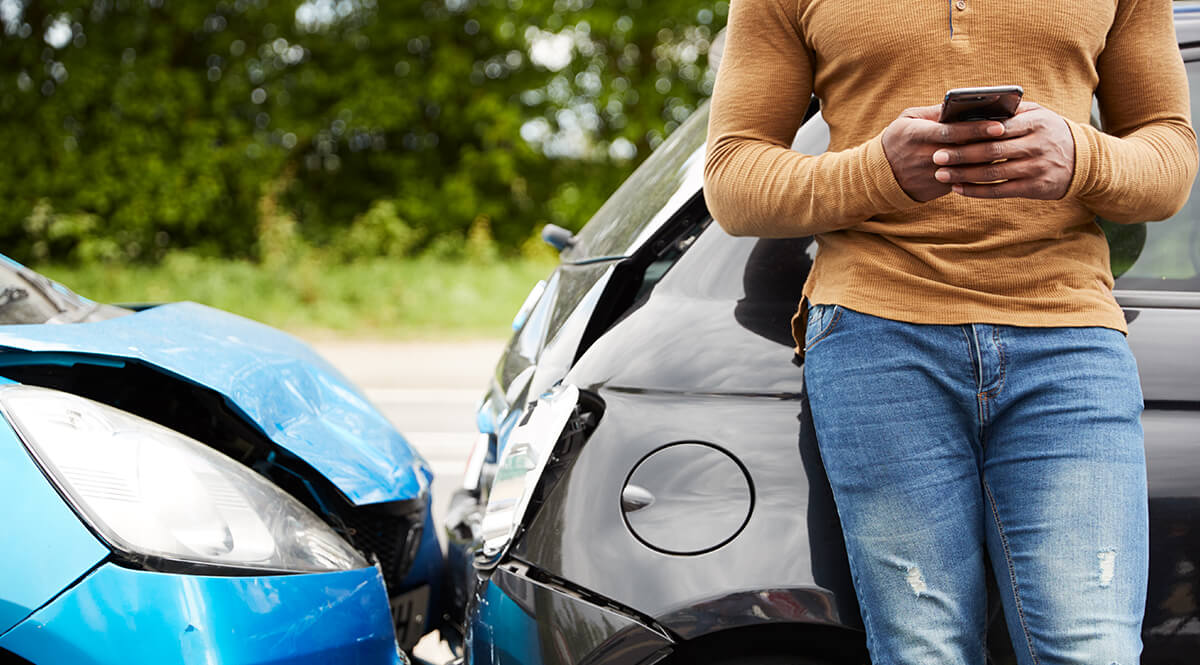 Car accidents are never fun. They're often traumatic and can leave you feeling angry, frustrated, and helpless. If you've been in a car accident that wasn't your fault, you may be wondering how to win a settlement from the other driver's insurance company.
The process of winning a car accident settlement is not that complicated, but it requires some knowledge and effort on your part.
Here's a step-by-step guide to help you get started:
1. Gather evidence
The first step in winning a car accident insurance claim settlement is to gather as much evidence as possible. This includes things like photos of the accident scene, police reports, witness statements, and your medical records. This information will help to support your claim that the other driver was at fault for the accident.
2. Calculate your damages
The next step is calculating the damages you incurred from the accident. This includes medical bills, property damage, lost wages, and pain and suffering. Make sure to keep all documentation of your injuries in one place so you can easily access it when needed.
3. Send a demand letter
Once you have gathered all your evidence and calculated your damages, the next step is sending a demand letter to the other driver's insurance company. This letter should outline your claim and what you demand regarding a settlement. It is essential to be clear and concise in your demand letter, as insurance companies will often try to lowball you if they think you are unaware of your total value.
 4. Negotiate
After you have sent your demand letter, the insurance company will likely respond with a lower settlement offer. This is where negotiation comes in. It is essential to stand your ground and not accept an offer lower than what you are owed. If necessary, you may need to hire an attorney to help with the negotiation process.
5. Get everything in writing
Once you have reached an agreement with the insurance company, it is vital to get the settlement offer in writing. This will protect you in case the insurance company tries to back out of the deal later. Make sure to read over the settlement offer carefully before signing anything, as you will be held to the terms of the agreement once it is signed.
6. File a lawsuit
If you cannot reach a settlement agreement with the insurance company, your next step is to file a lawsuit. This is usually a last resort, as lawsuits can be time-consuming and expensive. However, if you have a strong case, it may be the only way to get the compensation you deserve.
7. Wait for the ruling
Once you have filed your lawsuit, it will be up to the court to make a ruling. Depending on the case's complexity, this can take months or even years. In some cases, you may be able to reach a settlement agreement with the insurance company before the case goes to trial.
No one ever wants to be in a car accident. But if you find yourself in this situation, follow these steps, and you will be on your way to winning a car accident insurance claim settlement from the other driver's insurance company.